#1 in Moving Companies for Fairfax, Virginia
Fairfax is a rapidly expanding, predominantly suburban county that has a number of rural an urban pockets. There are many businesses and establishments as well as great schools in this area. Aside from this, Fairfax County is very close to the DC Northern Virginia location, which makes it very appealing to young families.This expansion has also led to an increase in the demand for the services of Moving Companies Fairfax VA. When you start looking online, you will find there are a large number of operators that provide these services.
How to Choose Reliable Movers Fairfax VA
While it's always great to have a wide choice, this can sometimes make it very difficult to find Fairfax Movers that would be able to cater to your needs. We understand that homeowners and business owners have a lot to attend to and focus on when they're relocating. As a company that has been operating in this industry for several years, we have made it our mission to ensure that clients get top quality services at the best and most affordable rates.
So, simply let us do all the heavy lifting while you focus on various other aspects of your move. Our team works very methodically and efficiently, ensuring that you have a stress-free move and that all your belongings are packed and transported to your new location seamlessly
How Our Movers Fairfax VA Can Help
We understand that every client will have very specific requirements when it comes to their relocation. This is exactly why we take a 360-degree approach while handling any move and focus on aspects such as:
Residential customers will need very detailed packaging solutions. This is primarily because homes have a large number of items big and small that need to be wrapped and packed perfectly before being transported. Delicate kitchenware and décor pieces need careful handling and specialized packaging.
Some homes also have antique furniture pieces or valuable artwork. All these items would have to be packed to ensure they don't become damaged in any way while being hauled and transported. Large pieces of furniture such as beds, couches, loungers, display cabinets etc. need to be packed and transported with equal amounts of efficiency and safety. These pieces often need to be disassembled before they are transported. Our team of furniture movers will reassemble this furniture at the new location.
Commercial settings are intrinsically different from residential ones. These spaces have a large number of equipment and peripherals such as computers, printers, copiers, scanners as well as other computing equipment and data centers. Packing and moving all of these items involves skill and efficiency.
Our expert team of Fairfax Movers will first assess the number of items that need moving, and will also arrange for moving boxes of various sizes. Care be taken while packing the sensitive equipment, ensuring that it has the right kind of protection to prevent it from getting damaged while in transit. If you have any inventory that needs moving, we can handle that as well.
We also understand that commercial clients cannot afford a lengthy downtime on their business operations. It's why we work seven days a week and can handle these moves over the weekend as well. This helps ensure that you are able to get your office or retail space up and running quickly with the least amount of downtime and impact on your profitability.
Range of Moving Plans
Moves come in all shapes and sizes. While some people need to move more compact spaces with fewer items and belongings, others require large-scale solutions. Regardless of the scale and complexity of your move, our Fairfax Movers would be able to provide top-notch services at the most affordable pricing. We offer a wide range of moving plans such as:
2 Men-Studio / 1 Bedroom Apartment
3 Men- 2-3 Bedroom Townhouse
4 Men- 4+ Bedroom Townhouse
6 Men- Commercial Relocation
Aside from these, we also offer customized solutions. While we never compromise on quality or cut corners in our work, you will find that we maintain very competitive pricing. The objective is to make sure that you get value for money and pay only for the Movers Fairfax, VA services you really need.
If you want to know more about our moving services in the NOVA area, don't hesitate to call Best Movers at (800) 962-3660 or contact us through our form. We'll be happy to help you with the process.
Professional
Moving Crew
Our team of full-time moving professionals are the reason for our continued success. We hire and extensively train efficient, friendly, strong, careful, and experienced Best Movers movers.
Personalized
Communication
You will be assigned a dedicated moving advisor and coordinator to make a move plan customized to your needs, answer questions, and guide you through every step of the relocation.
Online
Resources
Manage your move online in the Best Movers Move Portal, use our address change tool to update mail and subscriptions, access hundreds of moving tips and how-to videos in our moving resource center.
When you will settle for nothing but the best movers in Fairfax, VA, we are the company to contact.
Best Movers in Fairfax, Virginia
HAS BEEN FEATURED IN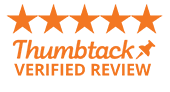 YOU DESERVE A SUPER SERVICE!
FALLS CHURCH, VA AWARD WINNING SERVICE OF 2016 & 2017
PROFESSIONAL. EFFICIENT. FAST.
Expert approach
We hire and extensively train efficient, friendly, strong, careful, and experienced staff at Best Movers.
Best Value
With us, you will get the best possible moving experience for the lowest possible price. Save with us and see the difference.
Awards Winning
Best Movers Falls Church LLC was rated one of the top 3 local moving companies in Falls Church, Virginia.
Free Consultation
You will be assigned a dedicated moving advisor and coordinator to guide you through every step of the relocation..
Guaranteed Works
Best Movers Falls Church uses protection kits to prevent damage to your furniture and home.
Customer Support
We are available for our customers so that you can feel protected and informed in any case.
Ready To Move? Let Us Help You
CLEAR PRICING. AFFORDABLE RATES.
OUR REVIEWS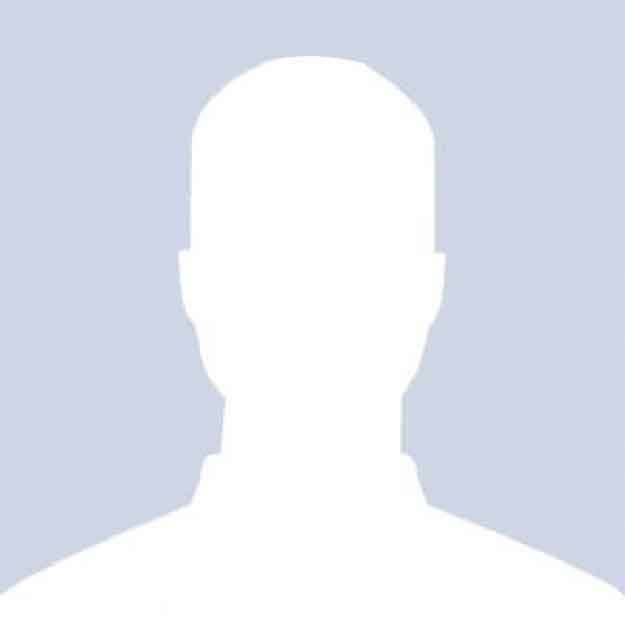 Dan M.
- Arlington, VA
GREAT experience. Moved from Arlignton, VA to Gainesville, VA, crew showed up on time and got right to work. Professional, hard, working, get the job done quickly. Total move only took 4 hours!! The crew of 3 did great, would definitely use again and recommend.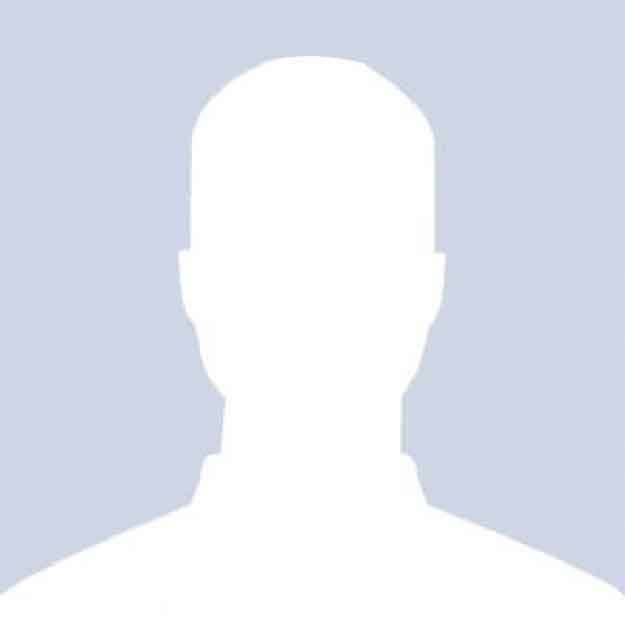 RC R.
- Iowa City, IA
They helped us with a move from Clarendon to Falls Church and we could not have asked for better service. The team was very professional and took extremely good care when packaging and moving our belongings. They worked very efficiently and clearly took pride in what they were doing. The customer service leading up to the move and during the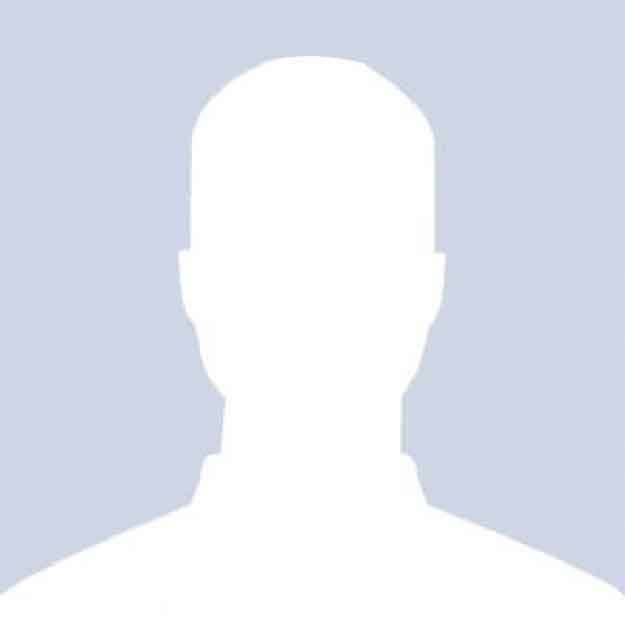 Phyllis H.
- Woodbridge, VA
I have used many movers over several years in Northern Virginia, but I will use Best Movers from now on! Their name says it all! They were by far, the best moving company I've ever used. Their price was very competitive and Franklin and his colleague moved quickly and never stopped. They arrived a little early to review everything. They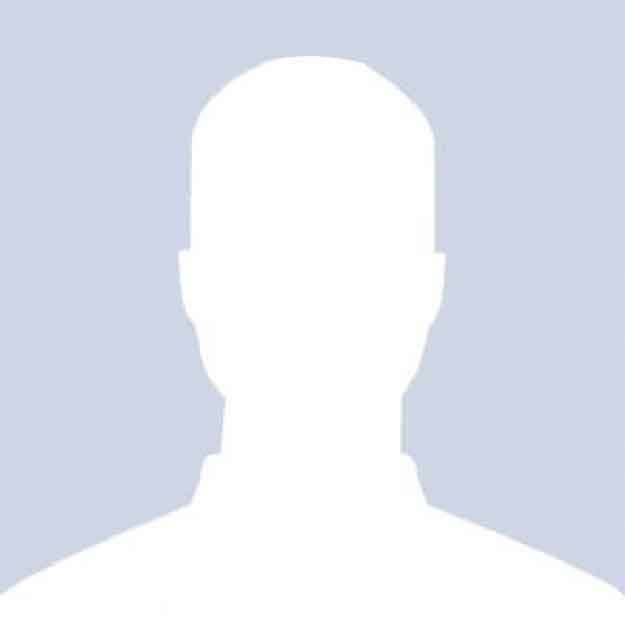 Sami I.
- Alexandria, VA
Excellent customer service and made the move a breeze. All movers were super efficient and carefully moved all pieces of furniture. Best part of it all was they were the cheapest of the 5 quotes I received. I highly recommend them!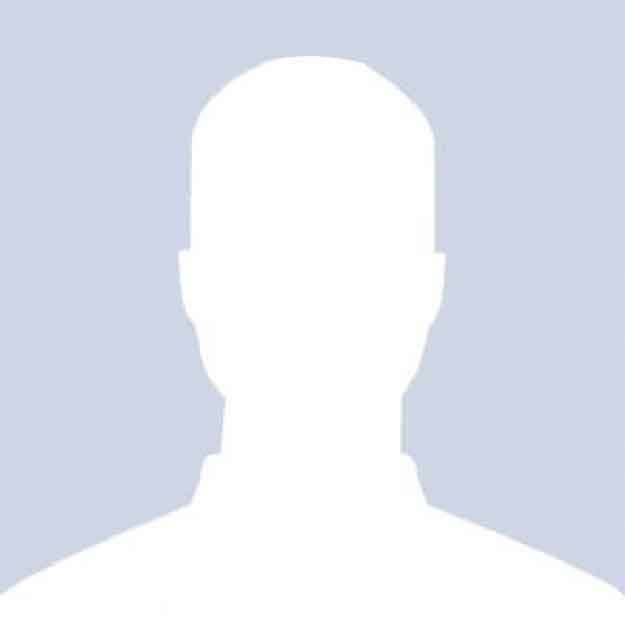 Jeff M.
- Arlington, VA
I've moved more than 10 times. Best Movers is up there in terms of quality, timeliness, and price! Our job was actually to move items within our house but moving is moving and they did a great job. No dings or dropped items. We'll use them again!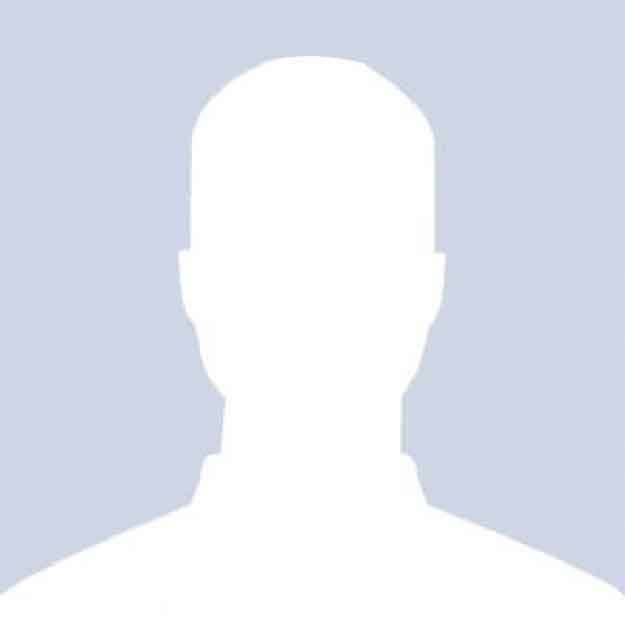 Rob M.
- Henrico, VA
The movers were quick, friendly and efficient.  I tipped them $40 each for their great work and have recommended to a friend.   The only advice I would give is to be flexible in your move in schedule.  Our movers were early which threw our plans into a bit of chaos but the experience ended up being smooth.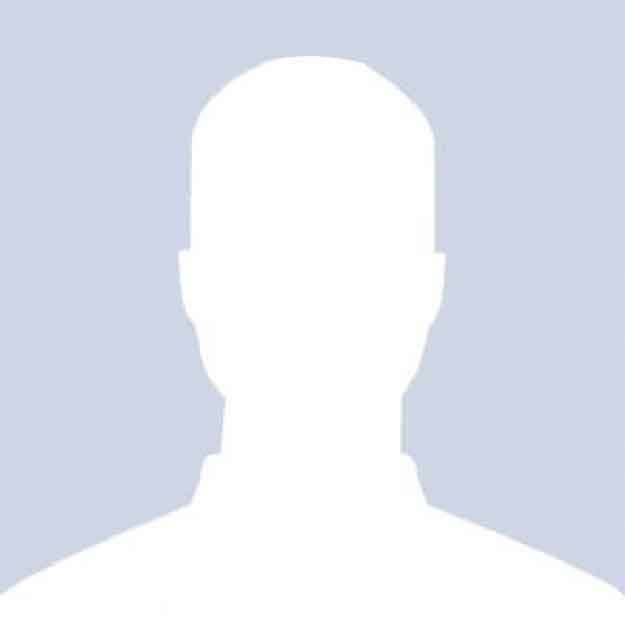 Kate F.
- Vienna, VA
I've used Best Movers for three moves and they remain my go-to for movers. They are punctual, organized and polite, and their rates are very reasonable. It's pleasure to work with them.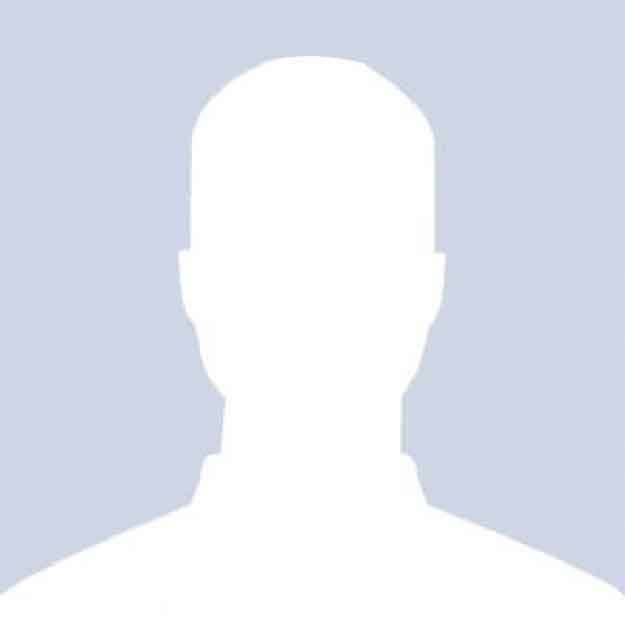 Hannah C.
- Leesburg, VA
Best Movers of Manassas did a great job moving a piano to our house. They are very reasonably priced and professional!