Countless businesses trust Best Movers Falls Church to provide commercial moving that is safe, effective, and time sensitive. As a local commercial moving company, Best Movers Falls Church offers unmatched service at prices your business can afford.
Let us help you:
Pack up your workspaces;
Carefully transport computers and networking equipment;
Relocate and set up your business in a brand-new location.
Moving from one home to another marks a milestone in your life. It can be hectic, emotional, and overwhelming.
On a local move your belongings are being wrapped and padded, loaded onto the truck, safely transported to your new place and carefully unloaded.
Our licensed, insured movers will help you every step of the way. Our comprehensive service includes:
Free furniture pads, shrink wrap and moving tape, as well as full range of packing materials for your loose items.
Wrapping of furniture to ensure its safe transportation.
Packing of your entire household, delivery, and unpacking (needs to be requested beforehand).
Loading and unloading in a certain order according to your preferences.
Secure, climate-controlled storage for items no longer needed.
Overnight storage.
If you are moving out of your existing home or office today but can't get into your new location until the following day, our overnight truck storage might be the best option for you! We will pick up your items, load them into the truck, securely store them overnight, and then transport them to your new location the next day!
On average the cost per 1 night of storage runs from $150.00 to $200.00 based on the dates and availability. Your shipment will be held overnight at 5613 Leesburg Pike, Falls Church VA 22041.
You may not need a truck for your upcoming move but would surely appreciate a big hand to pack your items, then look no further! Our packing teams are trained to use only the safest, sturdiest space-saving and cost-effective packing materials available to protect your goods. Try us and you'll see the difference! Our customers have several options when it comes to packing:
Packing by Owner
Customer is responsible for the pack up of personal belongings, BMFC will move all boxes packed and blanket-wrap furniture prior to loading. Packing supplies can be purchased from BMFC and delivered to your home beforehand or on the day of the move.
Partial Pack
Customer can pick the items or rooms/areas that need to be packed by BMFC. For instance, you only need help with kitchen or clothes, or books. Packing supplies can be purchased from BMFC and delivered to your home beforehand or on the day of the move.
Full Packing Service
BMFC provides all the packing materials and moving boxes. Our experienced crew places all your loose items into boxes and wraps the furniture. There is absolutely nothing you need to do or worry about!
We specialize in long-distance moving with the current focus on the following states: Maryland, West Virginia, New York, New Jersey, Delaware, Pennsylvania, North/South Carolinas, Connecticut. More states will be added as the country recovers from COVID-19.
We offer full-service packing and/or moving-only solutions, and free in-home estimates, where necessary. Our long-distance flat rate price includes all the needed services for your move, no hidden or additional fees at the completion of the move.
From loading/unloading a rented truck to moving furniture around the house, trust Best Movers Falls Church to handle this service for you!
OUR REVIEWS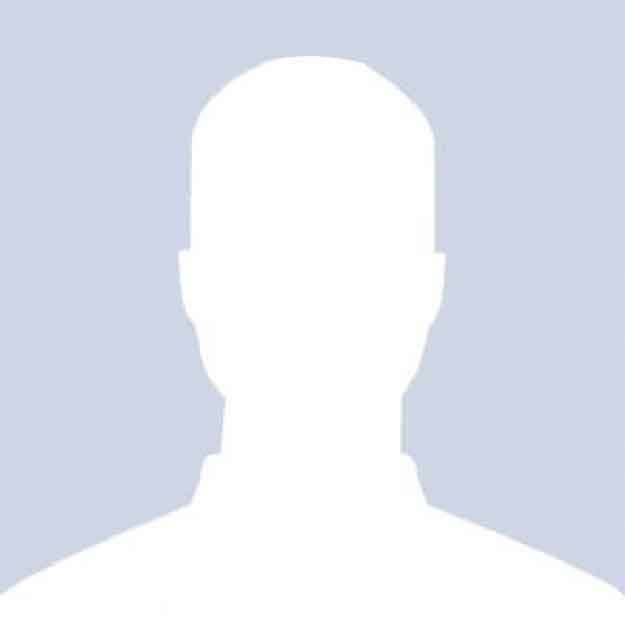 Dan M.
- Arlington, VA
GREAT experience. Moved from Arlignton, VA to Gainesville, VA, crew showed up on time and got right to work. Professional, hard, working, get the job done quickly. Total move only took 4 hours!! The crew of 3 did great, would definitely use again and recommend.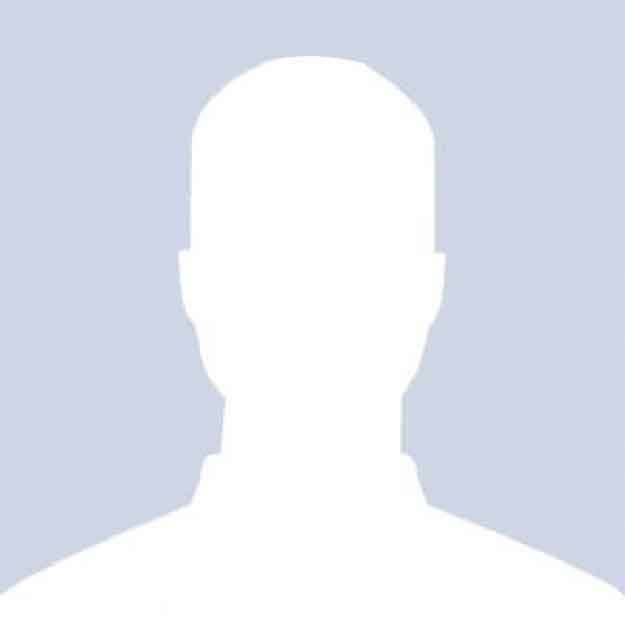 RC R.
- Iowa City, IA
They helped us with a move from Clarendon to Falls Church and we could not have asked for better service. The team was very professional and took extremely good care when packaging and moving our belongings. They worked very efficiently and clearly took pride in what they were doing. The customer service leading up to the move and during the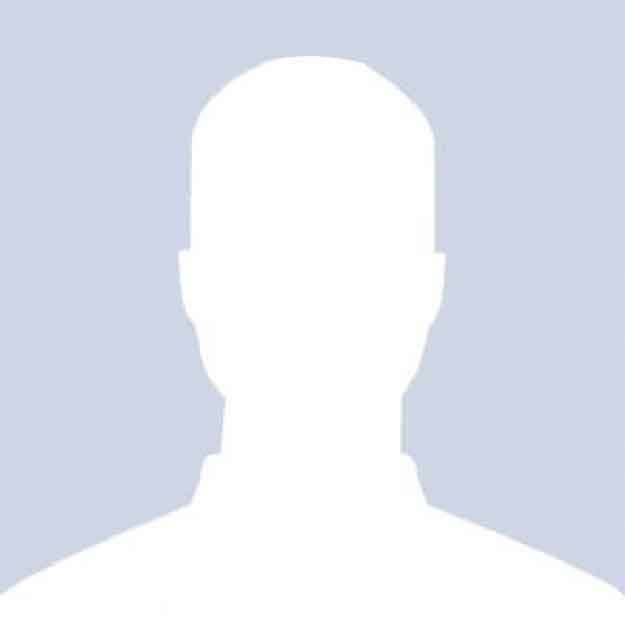 Phyllis H.
- Woodbridge, VA
I have used many movers over several years in Northern Virginia, but I will use Best Movers from now on! Their name says it all! They were by far, the best moving company I've ever used. Their price was very competitive and Franklin and his colleague moved quickly and never stopped. They arrived a little early to review everything. They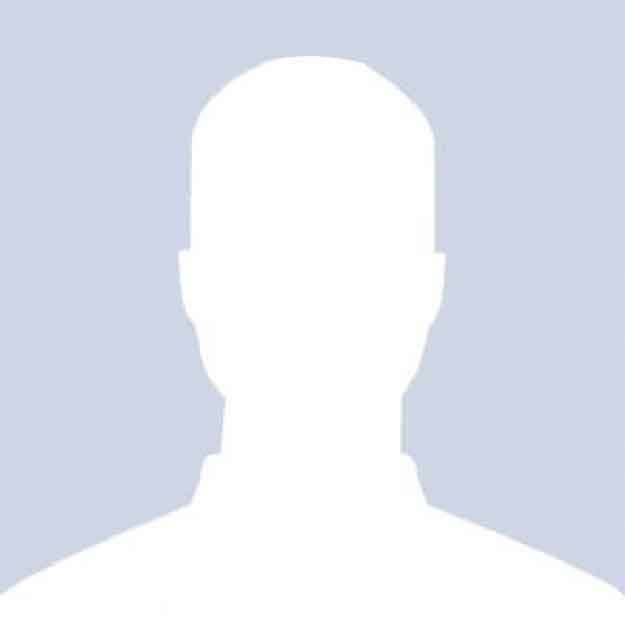 Sami I.
- Alexandria, VA
Excellent customer service and made the move a breeze. All movers were super efficient and carefully moved all pieces of furniture. Best part of it all was they were the cheapest of the 5 quotes I received. I highly recommend them!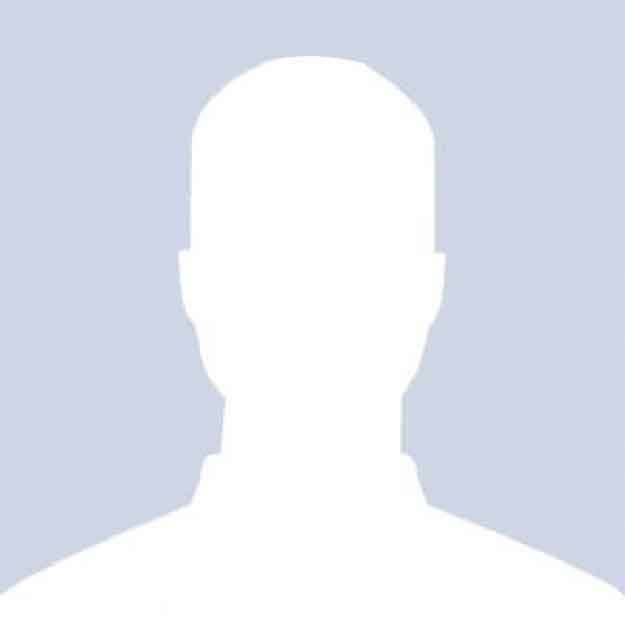 Jeff M.
- Arlington, VA
I've moved more than 10 times. Best Movers is up there in terms of quality, timeliness, and price! Our job was actually to move items within our house but moving is moving and they did a great job. No dings or dropped items. We'll use them again!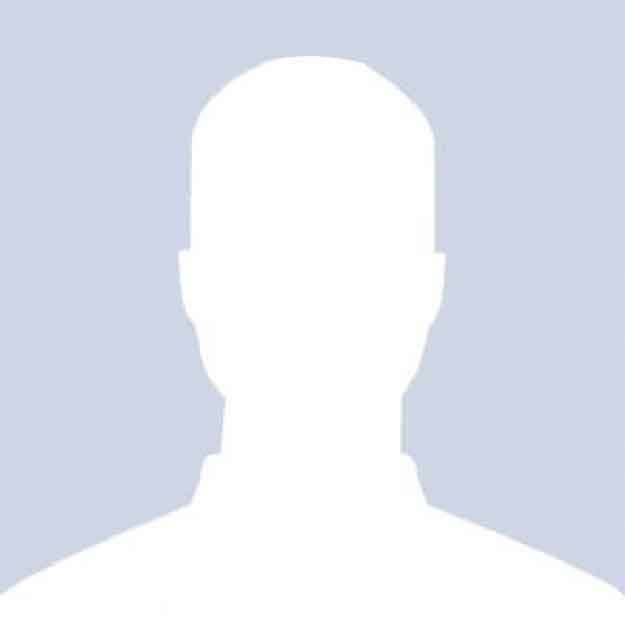 Rob M.
- Henrico, VA
The movers were quick, friendly and efficient.  I tipped them $40 each for their great work and have recommended to a friend.   The only advice I would give is to be flexible in your move in schedule.  Our movers were early which threw our plans into a bit of chaos but the experience ended up being smooth.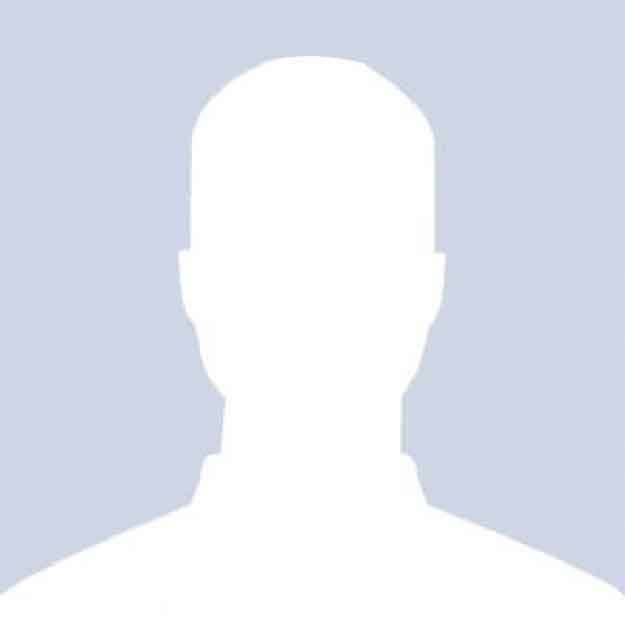 Kate F.
- Vienna, VA
I've used Best Movers for three moves and they remain my go-to for movers. They are punctual, organized and polite, and their rates are very reasonable. It's pleasure to work with them.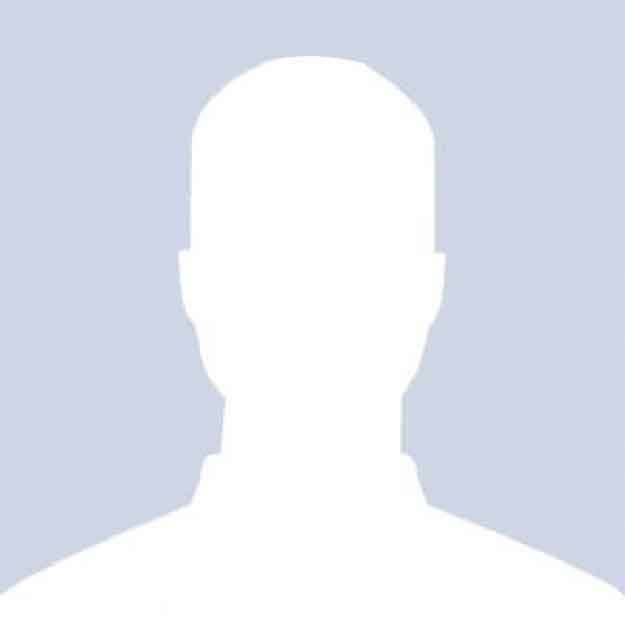 Hannah C.
- Leesburg, VA
Best Movers of Manassas did a great job moving a piano to our house. They are very reasonably priced and professional!