Please empty all drawers and pack all miscellaneous items into boxes (Trash bags WILL NOT be moved in the truck unless with pillows/towels etc.)

Please know that the crew cannot be split during a move. They start together and finish together per company policy. (Example: you have a 4 – men crew, 2 men cannot go to one location, and another 2 men stay at the house. 4 men must work together until done).

Please make sure the elevator is reserved and available to you on the day of your move!

Please make sure to let us know any changes to your relocation 48-HOURS prior to the move to avoid cancellation and date-change charges.

Please review Q&A and Company Policy or any questions that you may have.

Cancellation / Rescheduling Fee: We wish we didn't have to, but when clients cancel on short notice it can be difficult to find a replacement move for our crews. If the client cancels or reschedules INSIDE of 48 hours is a 2-hour minimum fee (2 hours of labor + service fee). Therefore, please try to do make a reservation when you are certain of the moving situation, check if your buildings allow moving at the reserved time slot with us and the elevator is available + RESERVED for you (if applicable). Fees do not apply if the rescheduling is due emergency/national security, God's act events.
Please familiarize yourself with the insurance option that is provided by BMFC.

Apply for moving permits, if you think there will be lack of parking next to your apartment.

Parking as close as possible to your home entrance makes moves more efficient and protects you from paying any associated parking tickets.

Please let us know if there are any objects that are heavier than 200 lbs., are of high value, fragile or require extreme care.

All the boxes with dishes and/or fragile items must be labeled "fragile".
Important information before and after the move:
PLEASE HAVE ALL THE ELECTRONIC DEVICES TURNED ON when the crew arrives, this is our policy to check the working condition before and after the move.

All small and fragile electronic pieces will NOT be moved in the truck (laptops, screens, etc.). We are happy to help you load them into a car.

Please empty all drawers of all furniture and pack all miscellaneous items into boxes (Trash bags are not recommended to be moved in the truck). ***FOR SELF-PACKING CUSTOMERS ONLY.

PLEASE inspect ALL your goods and premises, including but not limited to elevators, floors, and stairwells. Make sure there are no damages found. Check that the cab and the back of the truck are empty, and the job is complete BEFORE SIGNING THE CONTRACT.

Please note, we do not transport live plants in the trucks due to their fragile nature. We are happy to help you load them into your vehicle. If you have large pots, please take the dirt out, they must be transported empty.
OUR REVIEWS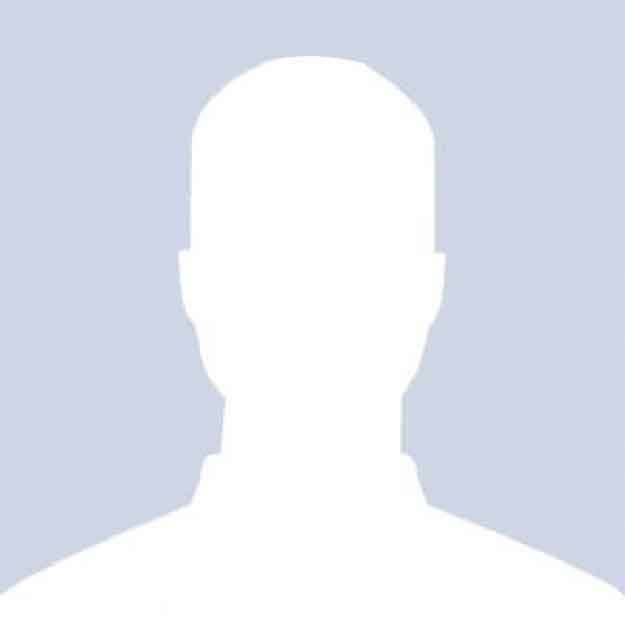 Dan M.
- Arlington, VA
GREAT experience. Moved from Arlignton, VA to Gainesville, VA, crew showed up on time and got right to work. Professional, hard, working, get the job done quickly. Total move only took 4 hours!! The crew of 3 did great, would definitely use again and recommend.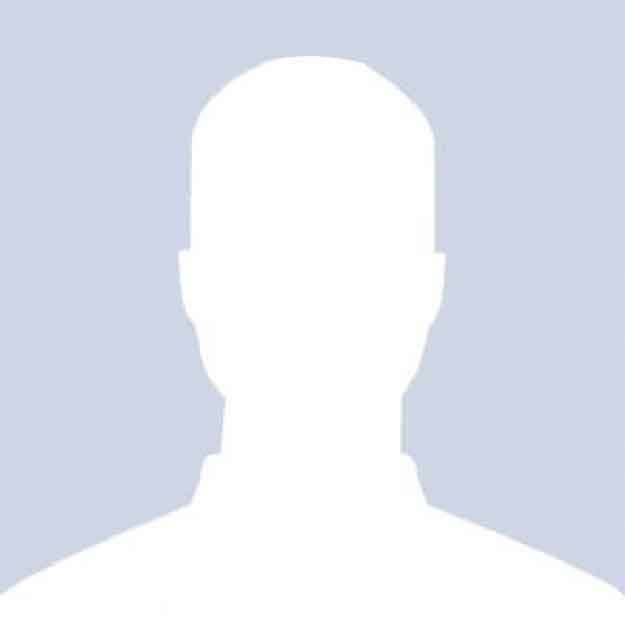 RC R.
- Iowa City, IA
They helped us with a move from Clarendon to Falls Church and we could not have asked for better service. The team was very professional and took extremely good care when packaging and moving our belongings. They worked very efficiently and clearly took pride in what they were doing. The customer service leading up to the move and during the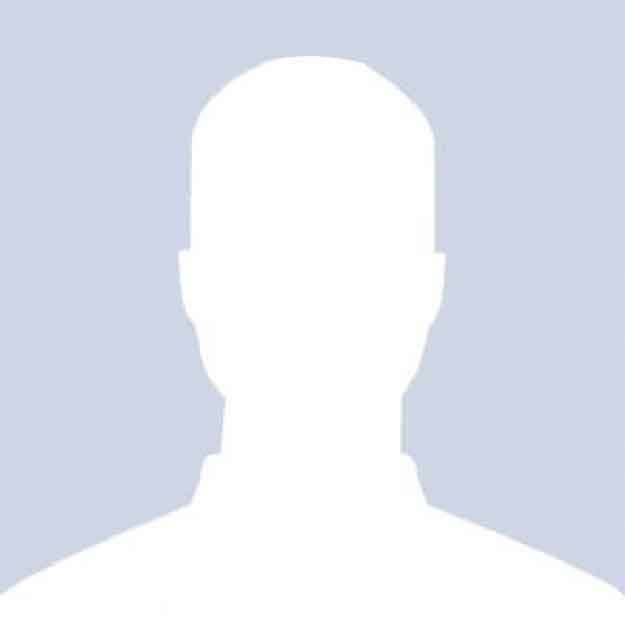 Phyllis H.
- Woodbridge, VA
I have used many movers over several years in Northern Virginia, but I will use Best Movers from now on! Their name says it all! They were by far, the best moving company I've ever used. Their price was very competitive and Franklin and his colleague moved quickly and never stopped. They arrived a little early to review everything. They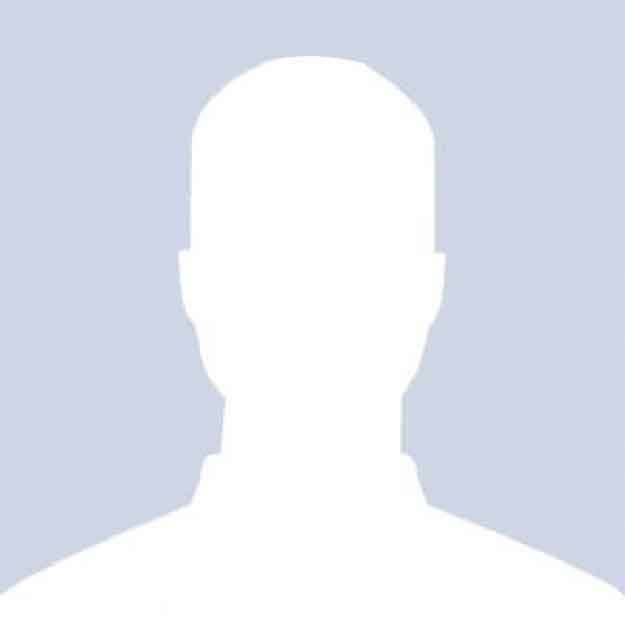 Sami I.
- Alexandria, VA
Excellent customer service and made the move a breeze. All movers were super efficient and carefully moved all pieces of furniture. Best part of it all was they were the cheapest of the 5 quotes I received. I highly recommend them!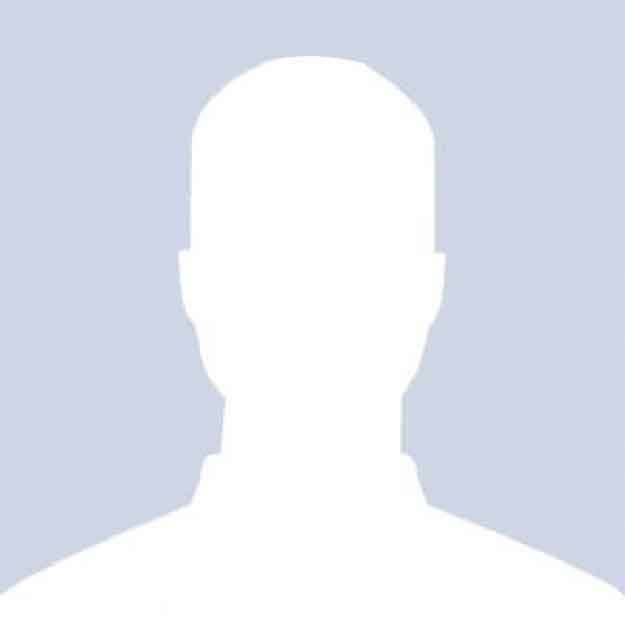 Jeff M.
- Arlington, VA
I've moved more than 10 times. Best Movers is up there in terms of quality, timeliness, and price! Our job was actually to move items within our house but moving is moving and they did a great job. No dings or dropped items. We'll use them again!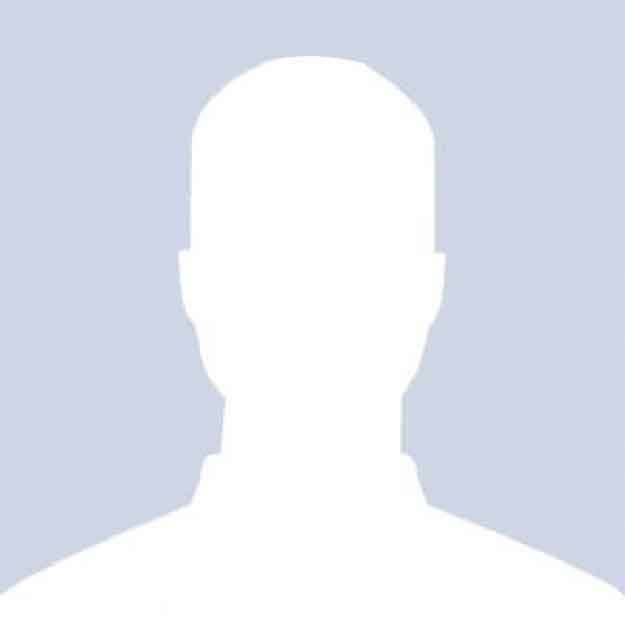 Rob M.
- Henrico, VA
The movers were quick, friendly and efficient.  I tipped them $40 each for their great work and have recommended to a friend.   The only advice I would give is to be flexible in your move in schedule.  Our movers were early which threw our plans into a bit of chaos but the experience ended up being smooth.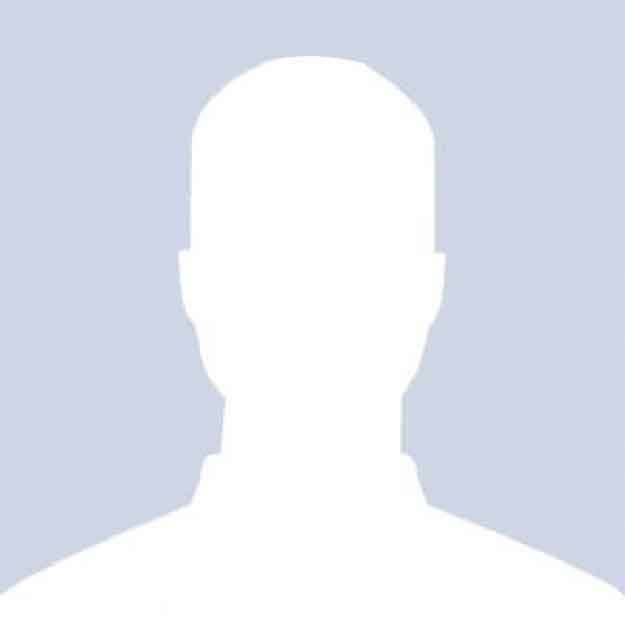 Kate F.
- Vienna, VA
I've used Best Movers for three moves and they remain my go-to for movers. They are punctual, organized and polite, and their rates are very reasonable. It's pleasure to work with them.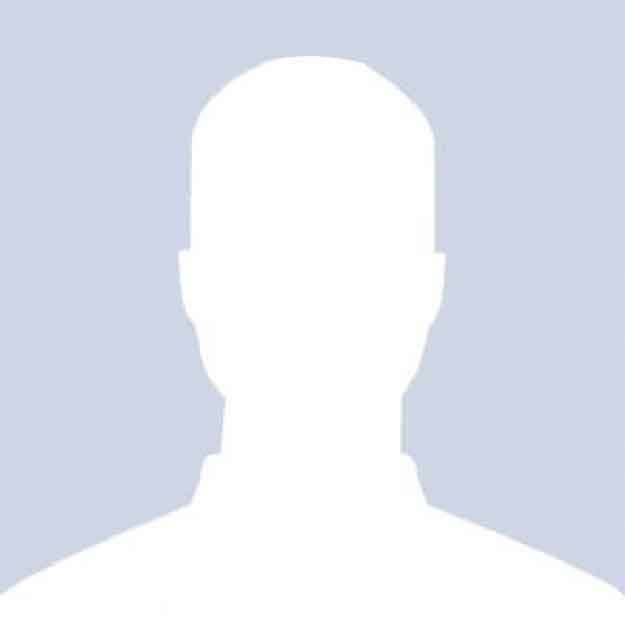 Hannah C.
- Leesburg, VA
Best Movers of Manassas did a great job moving a piano to our house. They are very reasonably priced and professional!