#1 in Moving Companies for Washington DC
Best Movers is one of the premier DC Moving Companies, offering top quality services to commercial and residential clients. We are known for our outstanding customer service, tailored solutions, focus on affordability and attention to detail. While we never falter in providing professional and efficient services to all our clients, our personalized approach sets us apart from the competition.All our Washington DC Movers have been operating in this industry for a number of years and can handle all types of moves efficiently and safely. Our team has the physical ability and skill to get the job done right the first time around. When you come to us with your requirements, you can rest assured that we will provide you customized solutions for Residential Moving and Commercial Moving.
While we handle local moves with the highest levels of expertise, we are also the preferred Long distance Moving company in the region. Over the years, we have built a very strong customer base and have a large number of returning clients.
We offer excellent packing services and can handle moves of any scale and complexity. It isn't uncommon for property owners to underestimate the amount of energy and time needed to pack for a relocation. In fact, packing becomes one of the most stressful and time-consuming aspects of any move, residential or commercial.
All of our packers and movers are expertly trained to carefully pack delicate as well as fragile items such as fine china, artifacts, valuable artworks, sensitive electronic equipment and devices, antiques and décor pieces. We use specialized, top quality packing supplies in our work, never leaving anything to chance. When you hire us for your residential or commercial move, you can rest assured that all of your items will be packed safely and transported efficiently. The range of packing services we provide include:
Full Packing– If you'd rather not stress over how to manage all the packing, we'll deploy a team of well-trained and highly experienced movers to your location. And they will help you pack all of your belongings, a day prior to the move.
Partial Packing– If you prefer to pack some/all of your belongings on your own, but feel you need some additional assistance, we can render these services. For instance, if you feel that you need professional assistance with wrapping and packing delicate china or any of your valuable breakables, our team of experts will handle the job for you. Sometimes, clients require someone to help with preparing the storage areas for their relocation and we are more than happy to provide the services.
Unpacking Services– Moving is not only a time-consuming process but can be extremely exhausting as well. Even when you have movers handling these aspects for you, unpacking can be quite a chore. You have the option to hire us for the entire job for just for a few hours of unpacking services.
We are the professionals that go the extra mile to accommodate all our clients request in order to ensure they have an outstanding experience with our Moving Company Washington DC. Little surprise then, that a large number of commercial and residential clients hire us for all their repeat relocation requirements.
We understand that every client will have very specific requirements in relation to their move. It's why we offer a great amount of flexibility to our clients when it comes to choosing services. Some of our clients prefer to handle their own packing and transportation. In this case, they can opt for our Mover in DC 'labor only' services. Our experienced crew members will load and unload as well as place heavy furniture and other items where you need them.
As one of the Best Moving Companies DC, we like to offer our clients comprehensive relocation solutions and provide an overnight storage service when required. Many of our commercial clients opt for it during the transition period. When you choose to work with a company like ours, you have peace of mind that experienced, expert and knowledgeable professionals are managing every stage of your relocation. Our aim is simple- to handle all aspects of our clients' relocation so they have a completely stress-free and seamless move.
If you want to know more about our moving services in the NOVA area, don't hesitate to call Best Movers at (800) 962-3660 or contact us through our form. We'll be happy to help you with the process.
Professional
Moving Crew
Our team of full-time moving professionals are the reason for our continued success. We hire and extensively train efficient, friendly, strong, careful, and experienced Best Movers movers.
Personalized
Communication
You will be assigned a dedicated moving advisor and coordinator to make a move plan customized to your needs, answer questions, and guide you through every step of the relocation.
Online
Resources
Manage your move online in the Best Movers Move Portal, use our address change tool to update mail and subscriptions, access hundreds of moving tips and how-to videos in our moving resource center.
When you will settle for nothing but the best movers in Washington DC, we are the company to contact.
Best Movers in Washington DC
HAS BEEN FEATURED IN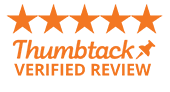 YOU DESERVE A SUPER SERVICE!
FALLS CHURCH, VA AWARD WINNING SERVICE OF 2016 & 2017
PROFESSIONAL. EFFICIENT. FAST.
Expert approach
We hire and extensively train efficient, friendly, strong, careful, and experienced staff at Best Movers.
Best Value
With us, you will get the best possible moving experience for the lowest possible price. Save with us and see the difference.
Awards Winning
Best Movers Falls Church LLC was rated one of the top 3 local moving companies in Falls Church, Virginia.
Free Consultation
You will be assigned a dedicated moving advisor and coordinator to guide you through every step of the relocation..
Guaranteed Works
Best Movers Falls Church uses protection kits to prevent damage to your furniture and home.
Customer Support
We are available for our customers so that you can feel protected and informed in any case.
Ready To Move? Let Us Help You
CLEAR PRICING. AFFORDABLE RATES.
OUR REVIEWS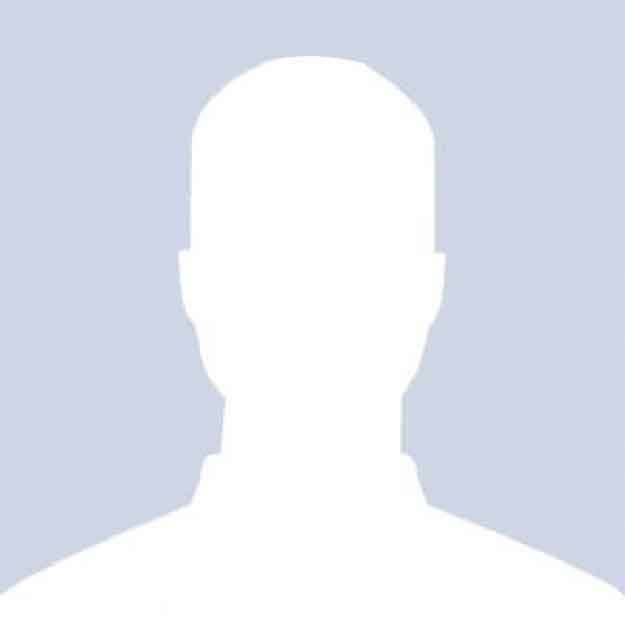 Dan M.
- Arlington, VA
GREAT experience. Moved from Arlignton, VA to Gainesville, VA, crew showed up on time and got right to work. Professional, hard, working, get the job done quickly. Total move only took 4 hours!! The crew of 3 did great, would definitely use again and recommend.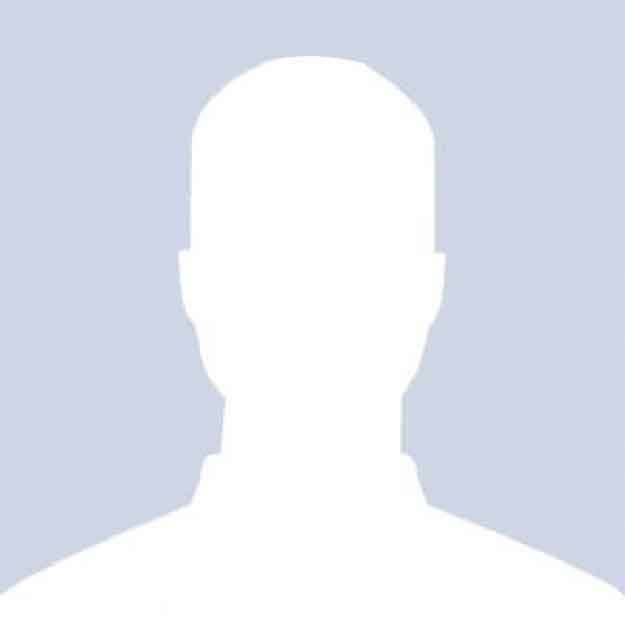 RC R.
- Iowa City, IA
They helped us with a move from Clarendon to Falls Church and we could not have asked for better service. The team was very professional and took extremely good care when packaging and moving our belongings. They worked very efficiently and clearly took pride in what they were doing. The customer service leading up to the move and during the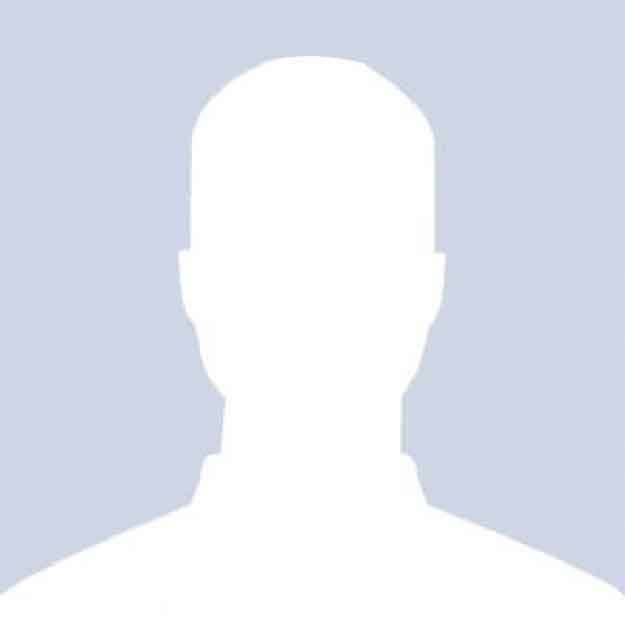 Phyllis H.
- Woodbridge, VA
I have used many movers over several years in Northern Virginia, but I will use Best Movers from now on! Their name says it all! They were by far, the best moving company I've ever used. Their price was very competitive and Franklin and his colleague moved quickly and never stopped. They arrived a little early to review everything. They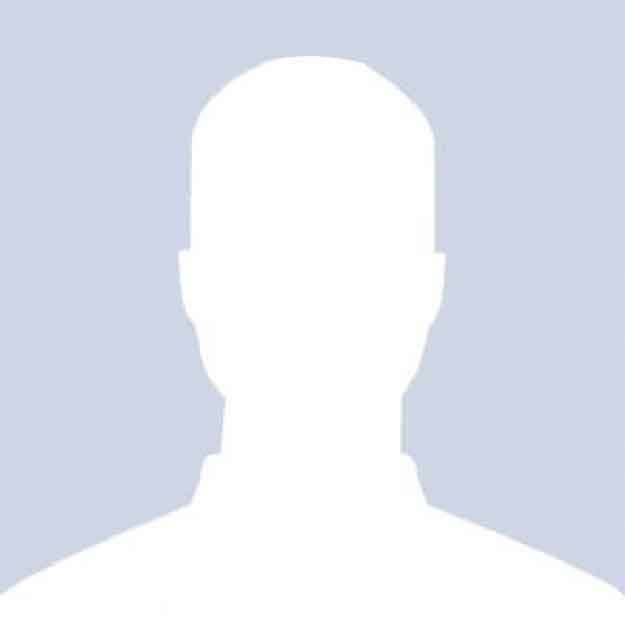 Sami I.
- Alexandria, VA
Excellent customer service and made the move a breeze. All movers were super efficient and carefully moved all pieces of furniture. Best part of it all was they were the cheapest of the 5 quotes I received. I highly recommend them!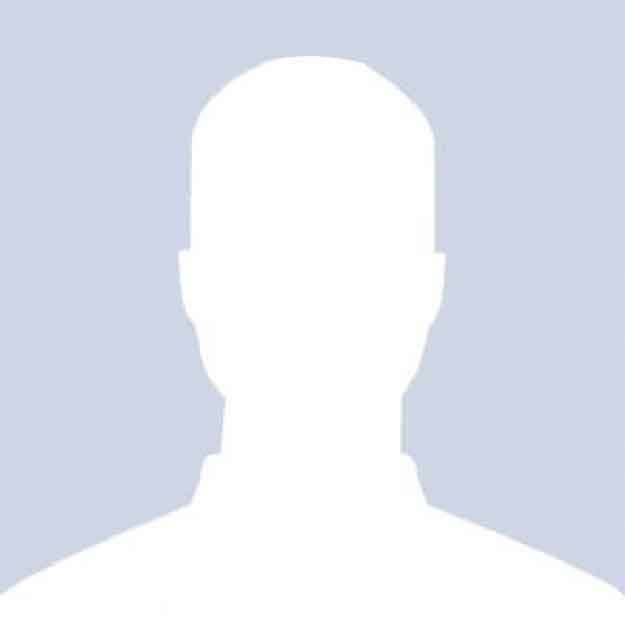 Jeff M.
- Arlington, VA
I've moved more than 10 times. Best Movers is up there in terms of quality, timeliness, and price! Our job was actually to move items within our house but moving is moving and they did a great job. No dings or dropped items. We'll use them again!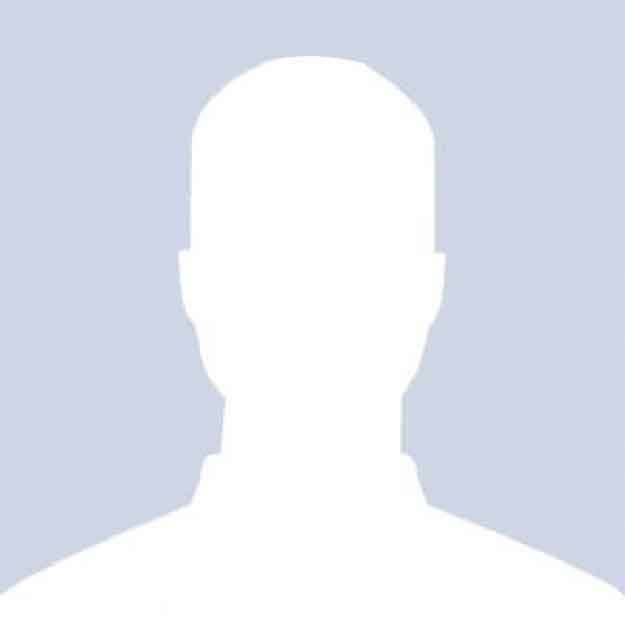 Rob M.
- Henrico, VA
The movers were quick, friendly and efficient.  I tipped them $40 each for their great work and have recommended to a friend.   The only advice I would give is to be flexible in your move in schedule.  Our movers were early which threw our plans into a bit of chaos but the experience ended up being smooth.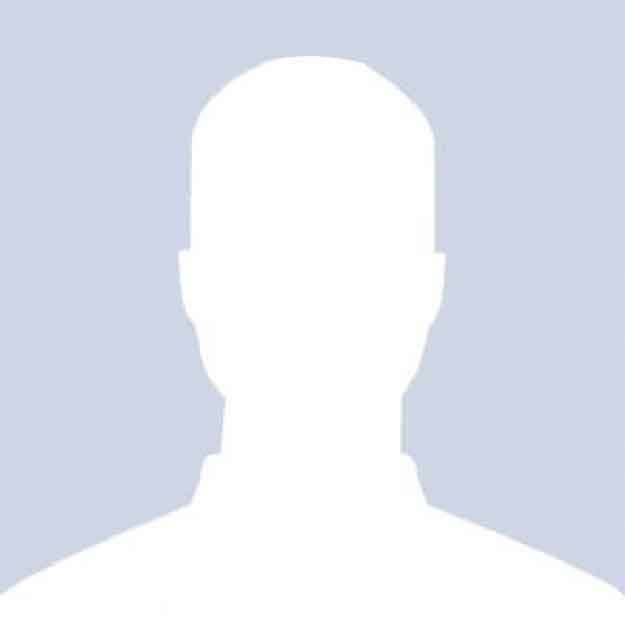 Kate F.
- Vienna, VA
I've used Best Movers for three moves and they remain my go-to for movers. They are punctual, organized and polite, and their rates are very reasonable. It's pleasure to work with them.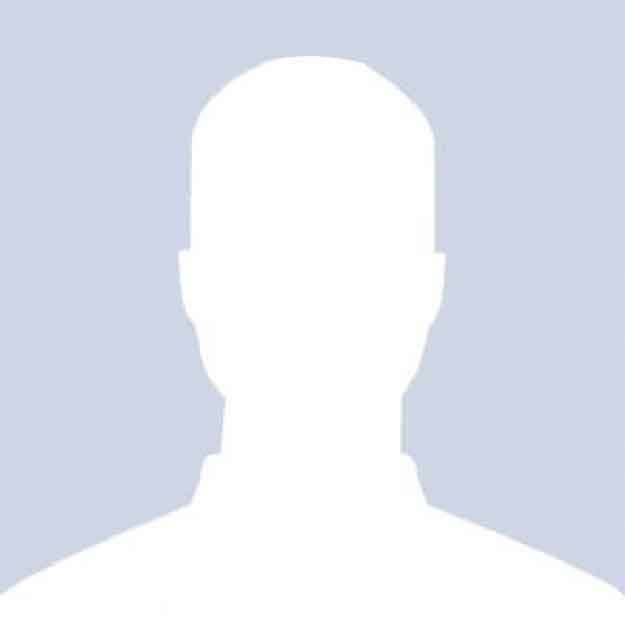 Hannah C.
- Leesburg, VA
Best Movers of Manassas did a great job moving a piano to our house. They are very reasonably priced and professional!